Bio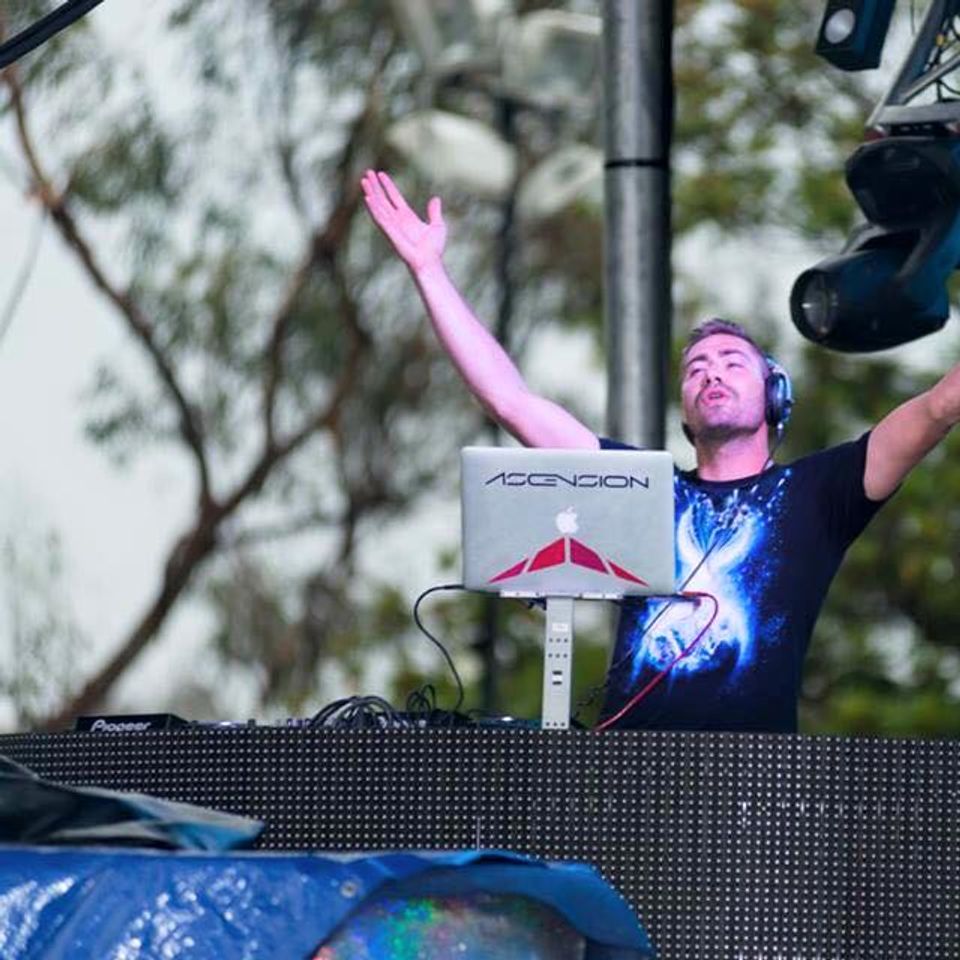 DJ Ascension, is an autodidact who began his career almost two decades ago.
Multi-genre Turntablist, remix, producer, MC
Blake Smith, who everyone knows as DJ Ascension, is an autodidact who began his career over a decade ago. His small-town friends were the first to witness his performances at numerous house parties. Those small gatherings are what ignited his soul and launched his career. Climbing up the ladder, Ascension went from performing at local bars to countless festivals; including several highly accredited events such as AfterGlow, EDC Las Vegas and Burning Man. Ascension has extensive experience in clubs/lounges, radio, weddings, corporate/special events, battles, tours, and festivals. He was the first student to graduate with a DJ Certificate from Scottsdale Community College and later returned to teach Live Performance Disc Jockey Techniques. Ascension's ambition and tenacity is a true inspiration to others!
DJ Ascension defines his name by elevating crowds and individuals across the globe. His ability to draw in crowds with his adventurous style and turntablism tricks is unlike anything you've seen before. Ascension's magnetic personality and deep love for his craft can be felt throughout each of his sets. He blends multiple styles seamlessly with ever changing fusions of Electro Hip Hop, Hip-Hop, Dubstep, Grime, Tech House, Progressive House, Electro House, Classic and Modern Rock, Breakbeat, Jungle, Reggaeton, and so much more. Unifying people with sound, his diversity and adaptability will leave any crowd speechless. Ascension strives to provide the ultimate live performance, bringing together HD Video that's controlled by customized midi controllers and even live instruments with Turntablism!
DJ Ascension exceeds expectations consistently with his uplifting and inspiring presence that match his finely tuned technical skills! This man has limitless talents and truly ascends in everything he does. Tune in and feel your frequency rise!